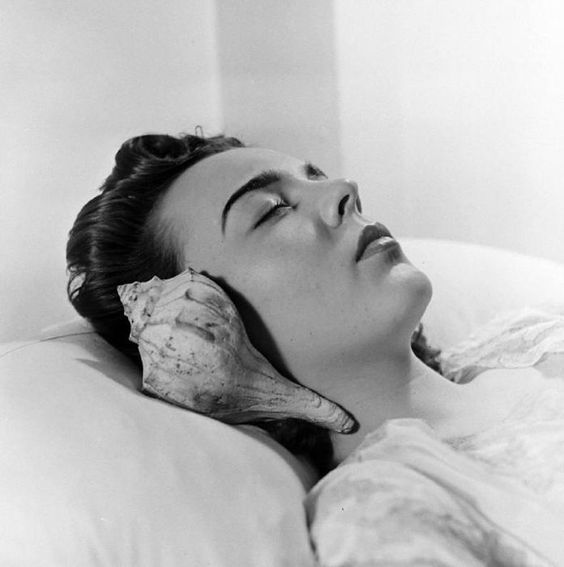 Launched in Autumn 2018, The Tonic is an ongoing show on Threads Radio presented by Luke Fraser and featuring a mix of instrumental and electronic classical music from the 20th Century up to now.
Exploring both classic and lesser-known works from a range of composers across genders and borders, each show features a mix of music, informal commentary and personal reflection.
Episodes are available shortly after broadcast for streaming on MixCloud via the Listen page, whilst full details of each featured recording can be found in the Archive.
For upcoming show dates please visit The Tonic's Instagram: @the_tonic_